Changes & Life Events
You should sit down with your agent at least once a year to review your policy.
A recent insurance survey suggests that more than 30 million U.S. households own insurance policies that are seriously out of date. Changes in your life and household can affect your insurance.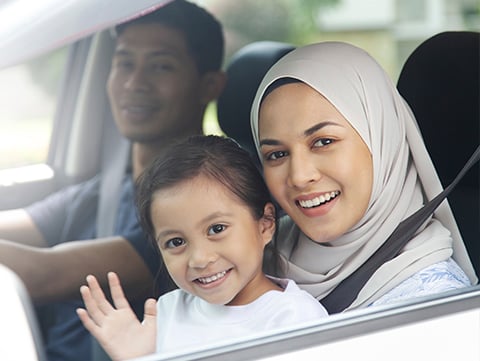 Has your home undergone major renovations or improvements? If so, your home may be underinsured. You may also be eligible for additional discounts.
Has your marital status changed? If you have married, you may now qualify for a multicar discount if you put both autos on one insurance policy.
Have you purchased new valuables or collectibles? If so, you may be underinsured for these items.
Are you retired? If so, your auto insurance premium may drop since your annual mileage should decrease. In addition, you may qualify for a homeowners discount because you are at home during the day.
Are you now participating in a carpool? If so, your exposure to injuring passengers has grown, and your liability limits may need to be increased.
Have you added a burglar alarm with central station reporting or other DIY protection devices for your home? If so, you could qualify for a homeowners premium discount.
Do you now drive a company car? You may qualify for a lower rate that takes into account that you are not driving your personal auto as frequently.
If you answered "yes" to any of the questions, you should call your agent for a policy review. As a trusted advisor, your agent can make sure you have the coverage you need to cover any damages to your home or auto.