Prepare Business Legal Documents
Protect your business through our legal document creation and risk assessment service.
As part of your Businessowners or General Liability policies, Penn National Insurance includes Business Risk Protection, a service that helps you get key legal documents in place without having to worry about expensive lawyer fees.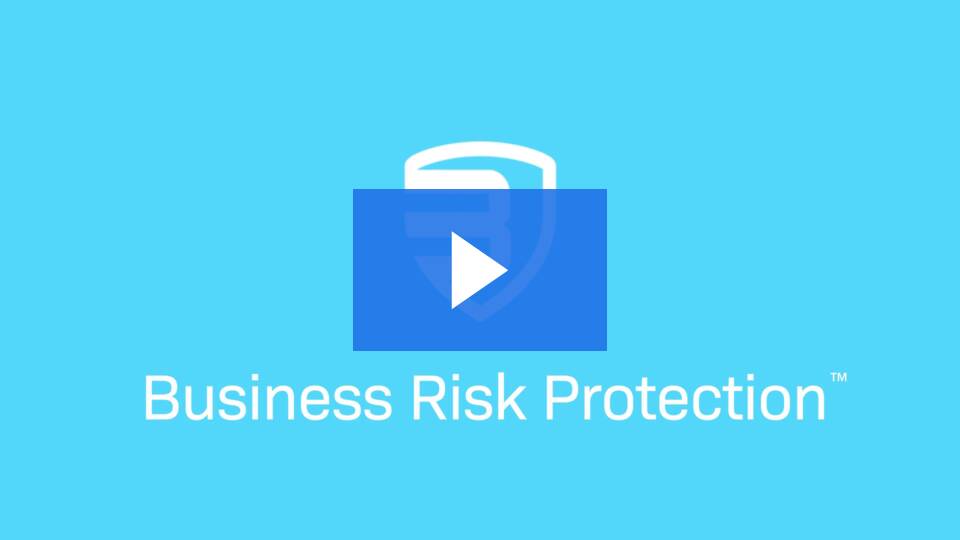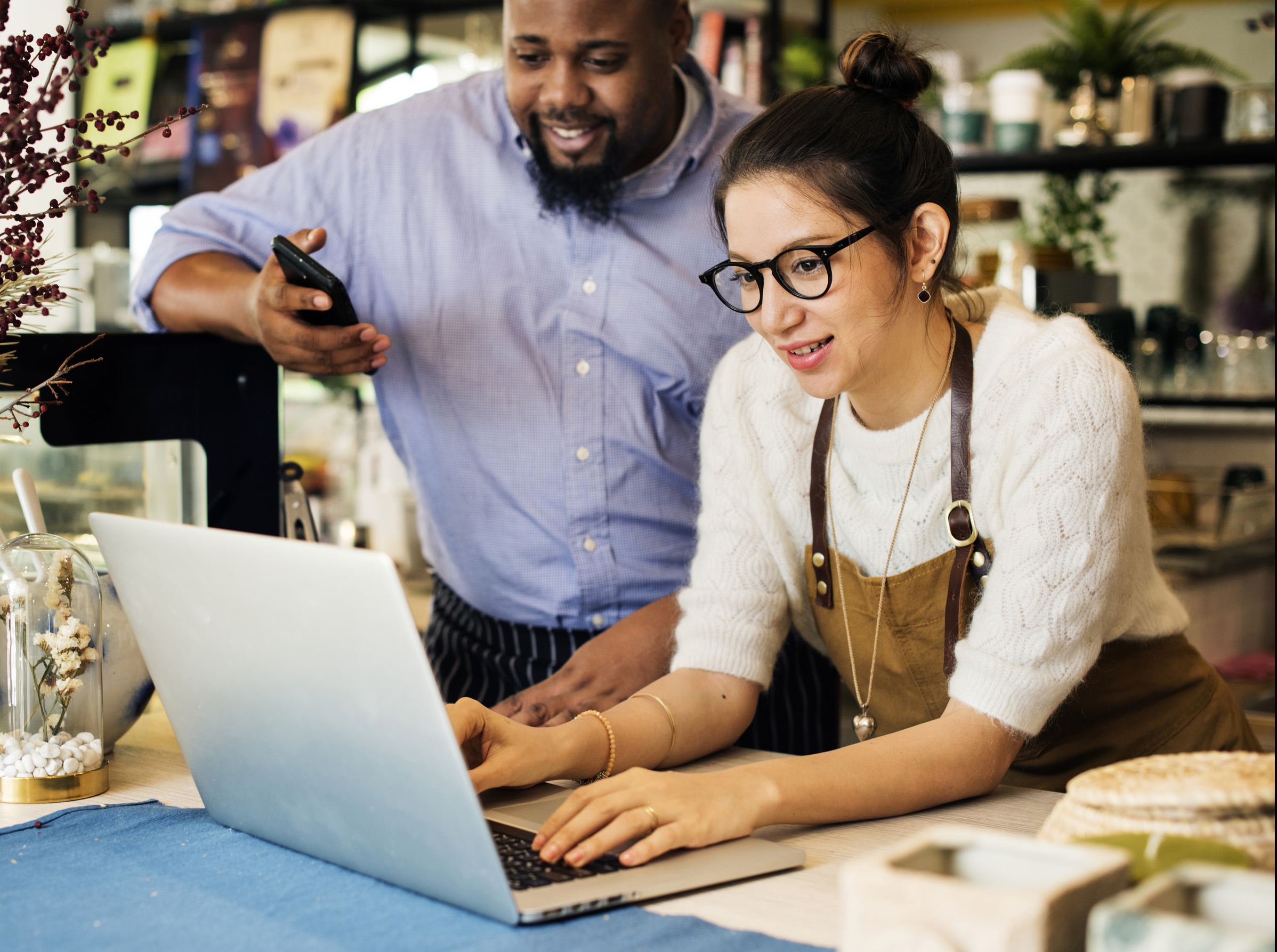 BRP uses smart technology to prepare essential legal documents that are tailored to your needs.
These include:
Contractors – Construction agreements, subcontractor agreements, change orders, small job proposals and invoices that clearly set out terms and transfer risk.
Offices – Legal agreements to hire consultants for projects and contractors for building maintenance. Non-disclosure agreements to protect your confidential information.
Restaurants, bars, retail stores – Documents to cover building maintenance (e.g. cleaning, landscaping, snow removal) and trade online (terms and conditions and privacy policies).
Landlords – Documents to safely rent property to tenants, such as lease agreements and deposit notices.
Who provides BRP?
BRP is provided by Epoq, a provider of innovative legal service for over 20 years. Epoq's clients include many of the world's largest insurers, law firms and financial services organization.
How do I access Business Risk Protection Services?
Simply complete a simple form, validate your policy with us and you will have access access to this valued- added service that will help you prepare business legal documents to fit your needs.
Start Preparing Business Legal Documents now.
Penn National Insurance, and its affiliated Companies, and Epoq, Inc. are independent, unaffiliated companies. Epoq provides certain legal forms and legal information, subject to its terms of service. Its services are not a substitute for an attorney's advice. Penn National Insurance does not provide, is not responsible for, does not assume any liability for and does not guarantee the accuracy, adequacy or results of any service or documents provided by Epoq or made available on Epoq's website. Permission to use Penn National Insurance's trademarks is being provided under license.