Adequately Insured Contractors
It is important that you make sure all independent contractors are adequately insured.
We follow certain guidelines to determine if a subcontractor is adequately insured.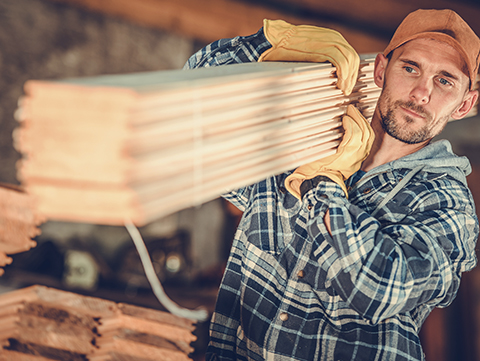 For General Liability Policyholders
Adequately insured subcontractors
For companies in the contracting and service industries, the cost of subcontracted work associated with adequately insured subcontractors is assigned to the appropriate Contractors Subcontracted Work classification.
Inadequately insured subcontractors
These subcontractors are classified and rated as if they were your employees.
Penn National Insurance considers a subcontractor adequately insured when you produce a current and valid certificate of insurance for that subcontractor showing an occurrence limit of liability equal to that of your business policy or $500,000, whichever is less.
For Workers' Compensation Policyholders
You should secure a certificate of insurance from each independent contractor that shows they have Workers' Compensation insurance.
Workers' Compensation premium is determined by how many employees you employ. Make sure you understand how we distinguish between employees and independent contractors.